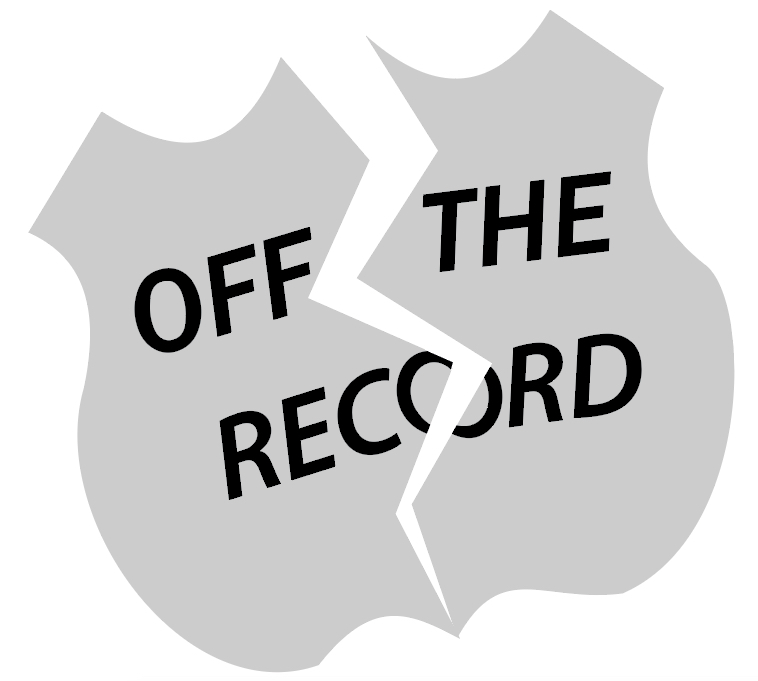 Grind on me
May 4, 12:59 a.m., a male student was witnessed grinding on a girl. They were the only two on the dance floor. All Shooters' patrons were uncomfortable
How'd she do it?
May 5, 3:45 p.m., a female student graduated from the College of Business despite never attending a single class.
Roomhate
May 9, 2:17 p.m., a male student moved out of his apartment, leaving dirty dishes and spoiled food galore for his roommates.
One last hurrah
April 30th, 1:15 p.m., 100 orgo students took a cumulative ACS exam. Four casualties were reported.
It's just summer
May 3, 1:39 p.m., two students ravaged each other in the Quad as they left for the summer. DPS was called to seperate them.
Townies everywhere
May 10,4:30 p.m., townies swarmed Big Rapids. Any students remaining in town were advised to stay inside. Animal control was contacted.
Mama Mia!
May 4, 11:30 p.m., parents inhabited Shooters after graduation and reveled in the college atmosphere. Everyone under the age of 30 was mortified
FAC'd up
May 4, 3:11 p.m., one student was spotted hurling over the railing of Shooters Friday afternoon. After relieving his demons he proceeded to pull shots at that bar. Bottom shelf vodka accompanied by several beers and a crude explicit face drawing led to ignorance and his inevitable removable from the establishment.
Shoot your shot
May 4, 9:01 p.m., an undergrad was spotted at Star Shooters Friday night conversing with a local girl gang. After facing rejection from the cult leader he bounced around to several others until he found a fine dime to boogie down with. It may be easier to spit game sauced up on false confidence but it's still about numbers, get shots up young blood.
Lost and alone
May 9, 6:30 p.m., a student on campus for summer classes realized that he would be alone for 12 weeks. He was admitted into the psychiatric ward after talking to a townie.