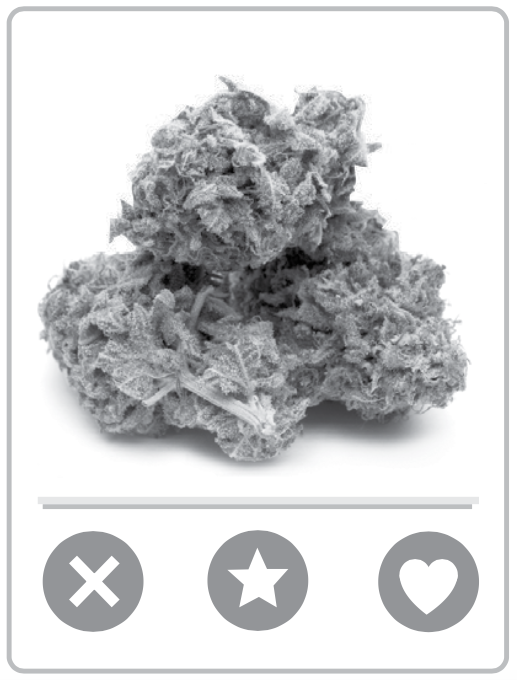 Following the passage of Proposal 1, the legalization of recreational marijuana, Michiganders are starting to get creative with their methods of obtaining that "good kush".
The "Gas 2 Grass" app has taken off since the Nov. 6 election, allowing stoners to order rides to their dealer's house, and dealers have started setting up booths on the sidewalk, taunting police officers.
The newest way to obtain your "broccoli" is by a new app labeled as a "dealing site", piggybacking off of the success of dating websites.
The most popular of these emerging sites is "PlentyofCoke", an app that pairs up dealers and buyers. When signing up, users are prompted to choose their drug of choice, from "the devil's lettuce" to coke, to Xanax that some college kid stole from his mom.
"PlentyofCoke" very closely mimics the viral dating app "Tinder," in which users swipe to connect with dealers. On the ip side, dealers are also allowed to swipe on buyers, deciding whether or not they want to sell to them, or if dealers think they're narcs. Will you start swiping?