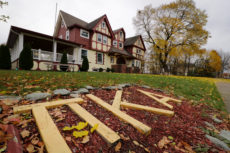 With Ferris Greek organizations readying to start recruiting new members, many potential members may be wondering how it works.
Reduced work study allotment for the 2019-20 academic year left many students and employers without beneficial financial assistance but Ferris is now offering additional aid.
For new and returning Ferris students alike, it is important to know and understand the services that Ferris has to offer to assist students.