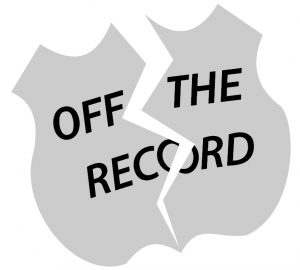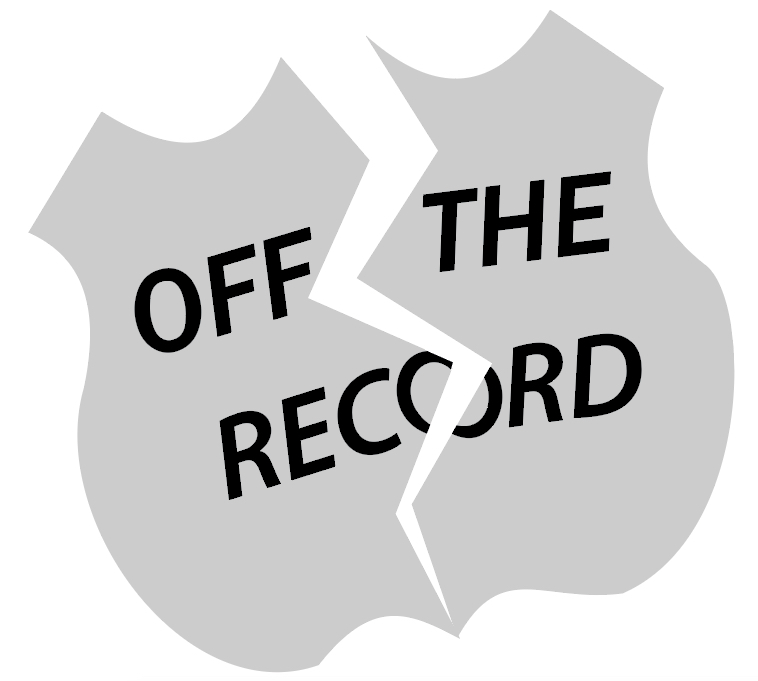 Hang another banner
Nov. 19, 4:30 p.m., the Ferris State volleyball team allowed the rest of the GLIAC some modicum of false hope in the conference tournament before destroying them all on their way to another championship.
Really, dude?
Nov. 21, 10 a.m., a male student who hasn't shown up to lecture in, like, six weeks asks a classmate for the notes from the last seven chapters as if that's what is going to turn his life around.
Traumatic for both parties
Nov. 21, 2 p.m., a male dorm resident thought he would have time for a quick masturbation session before his roommate returned from The Rock Cafe. He was wrong.
The ultimate sin
Nov. 22, 11 a.m., a dastardly economics professor refused to cancel class, or even make attendance optional, in a lecture that started just one hour before break began.
Make it stop
Nov. 25, 8 p.m., every radio station agreed to commence the relentless bludgeoning of the public with Christmas music.
Back to business
Nov. 27, 8 a.m., all Ferris students bellowed a collective groan as Thanksgiving break comes to an end and regular classes resume.
This isn't high school
Nov. 27, 1 p.m., a timid female freshman student actually raised her hand to ask her FSUS professor if she could be excused to use the bathroom.
It's called "silent zone" for a reason
Nov. 28, 6 p.m., a female student sneezed on the third floor of FLITE. She was forcibly removed by library staff and banned from ever returning.
Policing politeness
Nov. 28, 11 a.m., a male student walked through a door being held open for him by another student in the Starr Building and failed to mutter, "Thanks."
Click here for more from Off the Record.