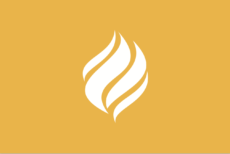 There are lots of things I wish I had done to make my academics in college easier.
I love to go grocery shopping. There isn't much that brings me more joy than to drive my cart down the aisles of Meijer and see what I can spend […]
Cut out these valentines to give to your significant other, your friends or just that person next to you at Starbucks. Click here for more from the Torch's Lifestyles section.
I have been a musician my whole life, so performing and attending concerts and shows has always been something I have enjoyed. I love visiting different performance halls and theaters […]
Take one step outside without slipping. I dare you! The weather this first week back has been nothing short of brutal: from snow, rain and now ice. It seems as […]