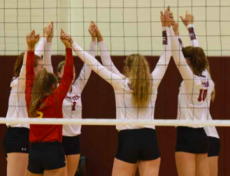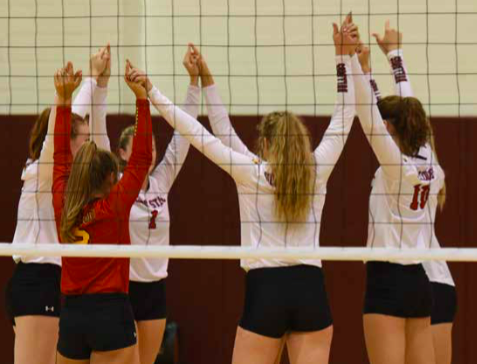 The Bulldogs are nearing the time of year where they feel most comfortable: conference play.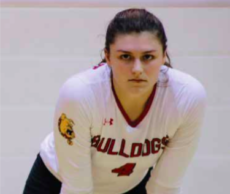 As the women's volleyball team prepares for their season, exhibition games are an opportunity to find their weaknesses and areas that need work.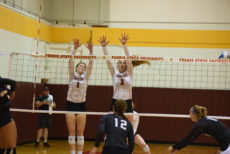 The Ferris Women's Volleyball team is off and running for their 2019 season.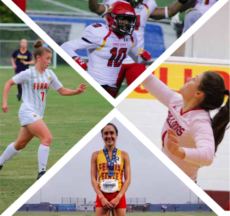 There is always excitement and buzz around campus as everyone moves back up to school, freshmen move into the dorms and classes start. However, the excitement and buzz has increased […]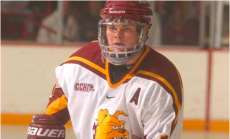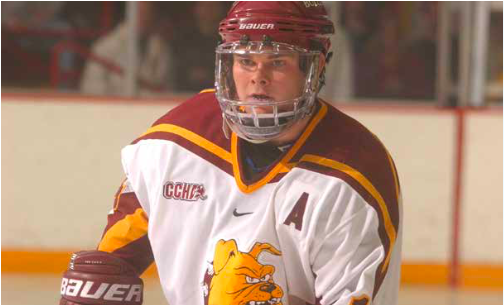 After a 15-year career with four different teams, four Stanley Cups, a gold medal, more than 1,000 games and more than 250 goals, Chris Kunitz has decided to hang up his skates […]