Ferris' tradition of a homecoming bonfire is being changed to a homecoming pep rally.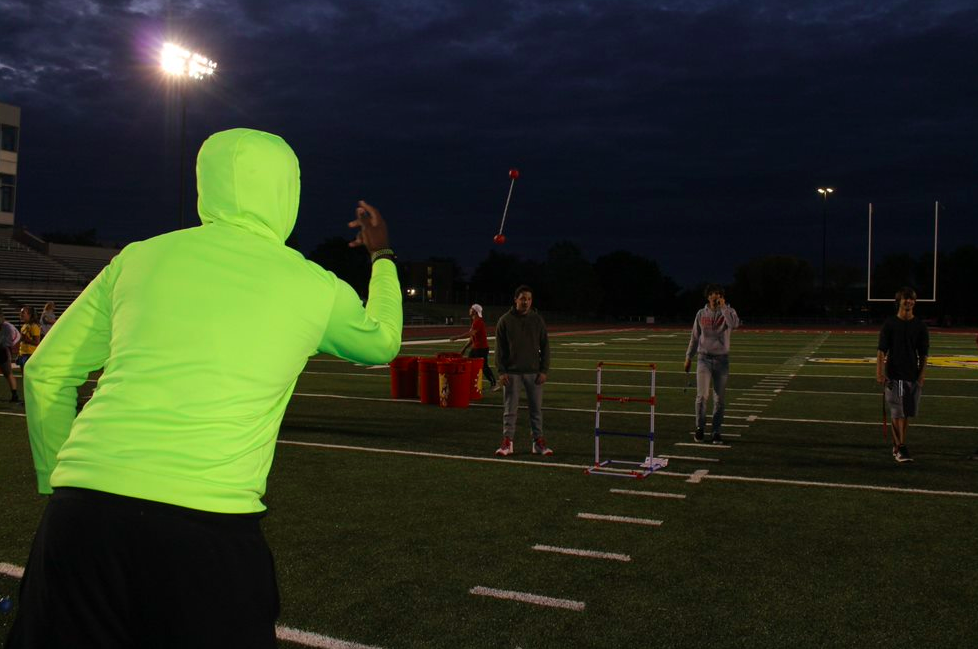 It has been a strong homecoming season, and students continued the fun with a new homecoming tradition.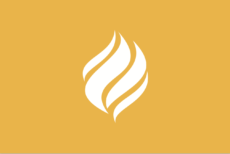 A lot of people don't know the difference between saying you have anxiety versus actually having it.
The long awaited Area 51 raid is on the way, and Sept. 20 is going to be a date to remember.
One of the most celebrated items in life is food, especially when it comes to a good party.
Can college students keep their work up and make money in school?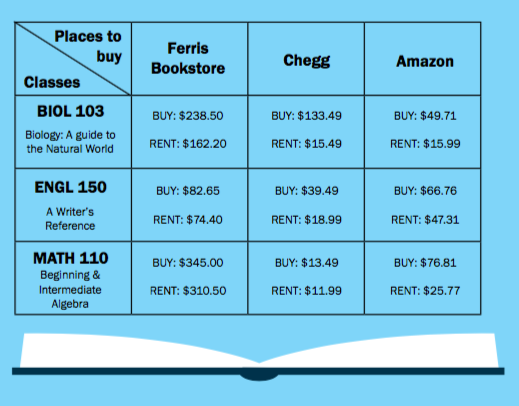 Buying textbooks can be one of the biggest ways to waste money any college student falls for, but why are they so expensive?
The Muskegon River is a big hot spot for people of all ages during the summer. Many students staying in Big Rapids during summer have struggled to find things to […]